Thanks for printing! Don't forget to come back to MBI, Inc. for fresh articles!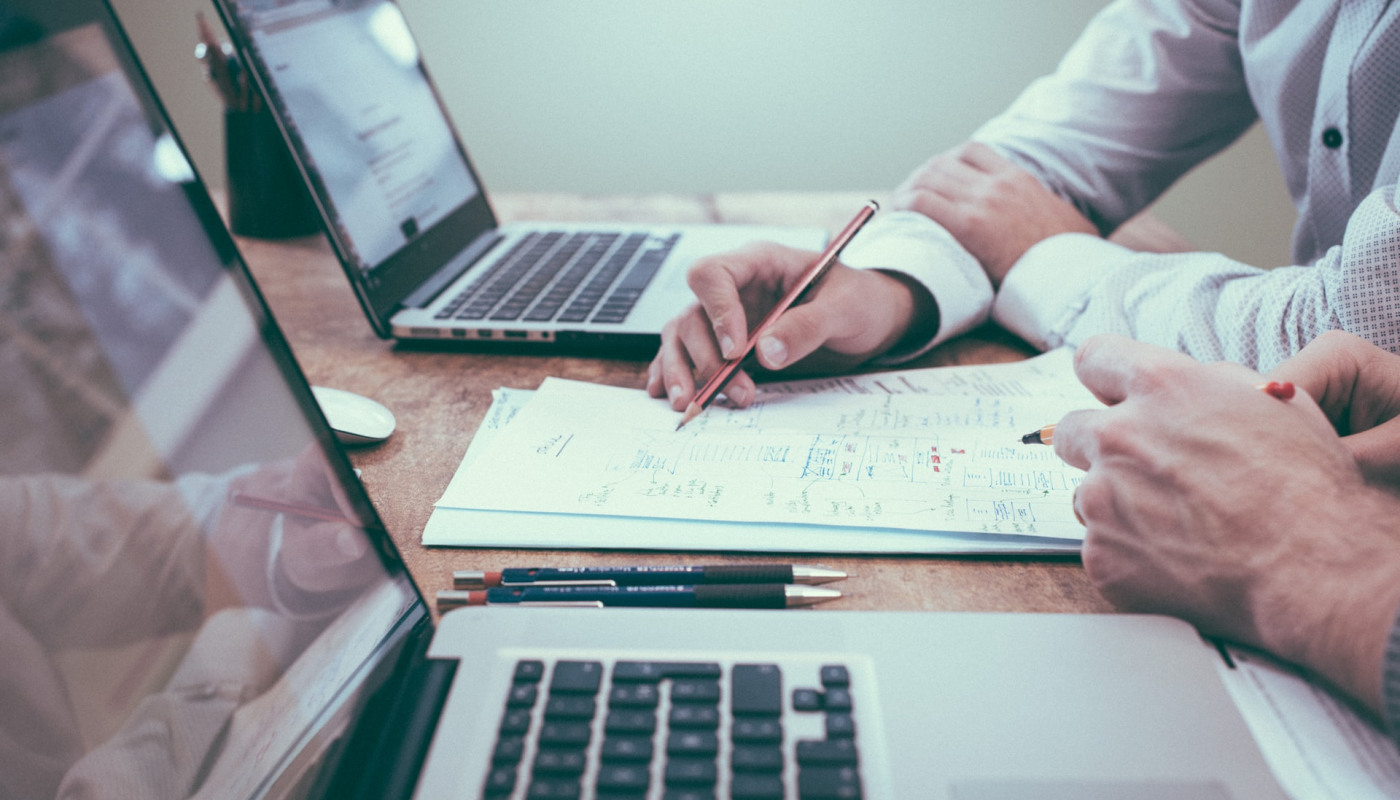 MBI: Your Full-Service Media Agency
Here for You Every Step of the Way
We're driven by one goal: Making your media dollars work harder for your advertising campaigns. In a sea of digital, television, radio and out of home media, it can be difficult to find ways for your brand to stand out and reach the right audiences. Across a wide variety of channels, we'll help you identify the most effective and efficient media buying opportunities.
Our team leverages the power of the industry's top research tools and resources to reach your target audience at rates that align with your budget. We don't just buy media for you; our media strategists will use our intensive discovery and development processes to build a personalized media strategy, set it in motion and optimize it from beginning to end. We will also use decades of industry relationships to execute it all at the right price. MBI will help you tap into untapped markets and generate actionable results.
When you're investing in media, you want to ensure that your campaigns are paying off — and that they are reaching your ideal audience. We conduct comprehensive market research to identify the right combination of media channels to make the most impact. But we don't stop there; we're here for you through it all. Why try to pursue it alone or spend additional time coordinating with a multitude of advertising vendors when you can gain the expertise, insider connections and powerful analytics all in one comprehensive media agency?
That's what sets us apart as a full-service media agency.
At MBI, we believe in the power of smart media. This approach is derived from our combined services, involving intensive research, careful planning and negotiating. Our seasoned media strategists will uncover the most effective ways to expand the reach of your message and achieve your campaign goals. We'll take a deep look at your business objectives and core offerings. Then, our media team will implement strategies to deliver the maximum impact for your brand.
A Media Agency Unlike Any Other
At MBI, we're here for you. We'll draw on the relationships, connections and experience of our entire staff to build a smart media approach. Our media strategists will develop your media strategy, negotiate with media owners for the best rates and evaluate the success of each campaign.
We call this approach "smart media." Why? Because the impact for your brand will far exceed your media investments. Our media strategists leverage the tools and information at hand to provide you with a custom-tailored approach. We'll follow through with the approach by measuring actionable insights and provide you with a deep understanding of what works best for your brand. You get the media resources of a much larger firm with the personalized service of a small, boutique agency.
Our Powerful Process
When you spend your organization's budgets buying media for your campaigns, you want to ensure that your message is seen and that it leaves a lasting impression on your target audience. We'll implement personalized media strategies to ensure this happens. Afterward, our team will report on actionable insights and provide transparent verification for the full campaign.
As a true full-service media agency, MBI will manage the entire process for you from start to finish. Here's how we maximize your media budget:

Client Discovery
Before we begin, we discover what makes your organization unique. Our media strategists master your objectives, identify your target audiences and develop brand messaging so we can customize our work to your needs with unparalleled precision.

Research & Development
Successful advertising is all about understanding how your consumers will interact with your brand. We'll apply innovative research techniques to find the perfect opportunities and reach your target audiences. Anyone can buy media — that's the easy part — but we'll reach a deep understanding of how your ideal audience consumes media. This begins with our extensive market research processes.

Planning
Once we highlight the most effective strategies for your brand, we'll employ a multi-channel planning approach to identify the perfect opportunities to drive conversions. Our media team will pair these media channels with your creative assets to attract the right audiences.
We'll seamlessly weave together online and offline media strategies, including:
Television

Digital

Radio

Print

Out Of Home (OOH)

Sponsorship Marketing

Price Negotiations
With experience from the vendor, client and agency sides, our media strategists will negotiate highly competitive rates to further maximize the impact of your media budget.
We'll use the knowledge and relationships of our staff to provide the greatest return on your investment. When partnered with our well-researched, winning media strategies, we'll stretch your marketing budget even further.

Analytics & Optimization
After we set your strategies in place, we monitor and analyze campaign performance. Our media strategists will fine-tune your marketing strategies, sharing actionable insights along the way to improve and evolve your campaign.


Reporting & Verification
At MBI, our belief is that transparency is the key to effectiveness. We always share proof-of-performance once your advertisements have run, providing reports and affidavits as proof that you're getting all that you paid for. We'll share exactly how your media allocations are working for you.
When selecting a media advertising agency, why not choose a firm that uses a holistic approach to achieve your goals? At MBI, we'll do exactly that.