Out Of Home
At MBI, we are experts in out of home advertising. From hi-definition displays to billboards and the use of blimps, we use out-of-the-box thinking across all outdoor media. We also oversee billboard management, which includes 18 billboards in and around Atlanta. No matter the location, we can handle every part of the process — determine sign locations, place the ads and manage the billboard. We only work with "A" and "B"-list advertising clients and take pride in the mantra "underpromise-overdeliver."
Experience Matters
We can achieve fantastic results for out of home advertising, and our track record tells the story.
Our team manages the entire OOH process including market analysis, planning, negotiating, placement and post reporting/analytics.


We have placed ads on everything from bus stops and wayfinders to an extreme ski race.

At MBI, we have sophisticated mapping tools and a proprietary out of home rating system that ensures the best placements for your message.

By the Numbers
Why do we excel at out of home advertising? Our numbers speak for themselves.
0 B+

weekly OOH impressions in the U.S. (Source: Geopath)

0 +

combined average years of MBI team experience

0 %

of consumers spend their time away from home (Source: OAAA)

0 +

extensive relationships with OOH vendors at MBI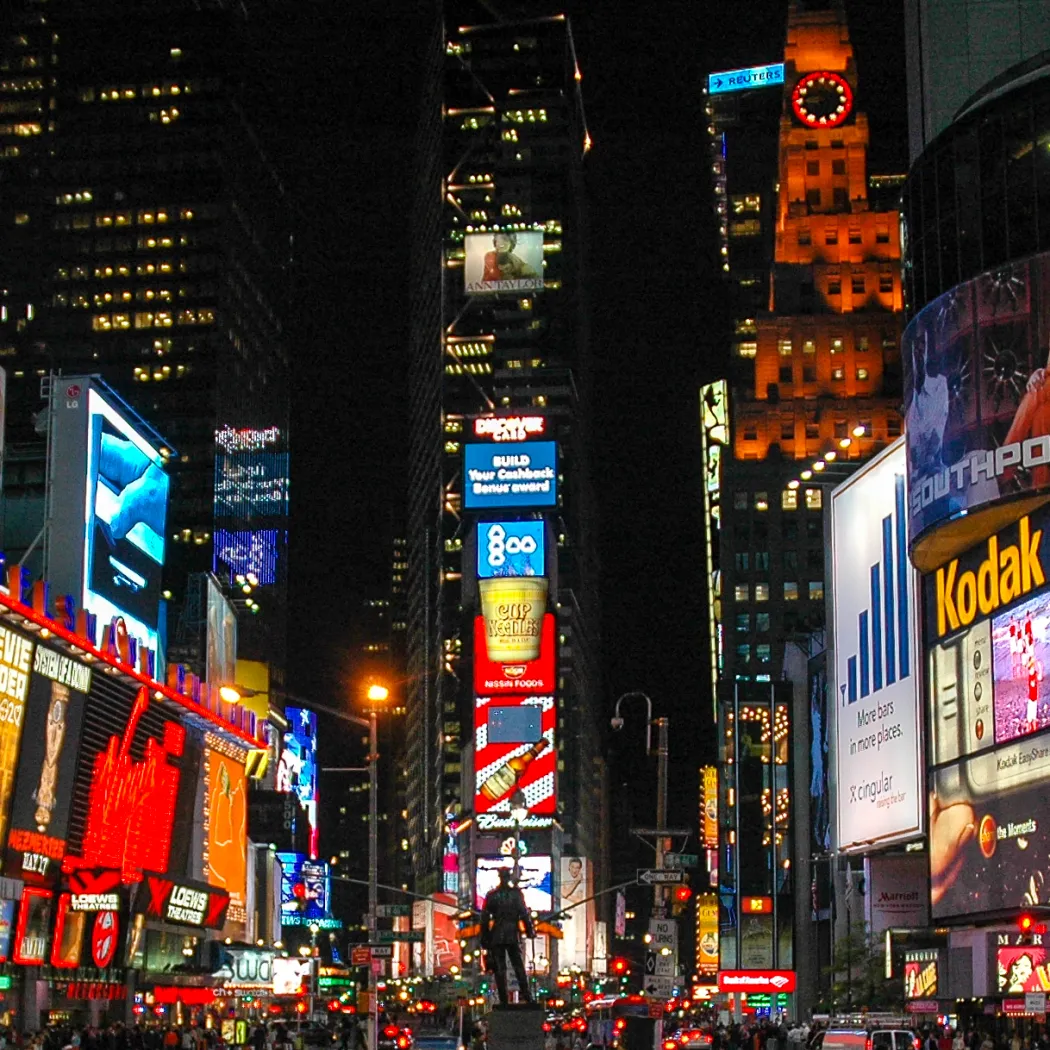 Need Out Of Home Advertising? Work with MBI
At MBI, our out of home advertising team has years of experience and industry insight to deliver for your next campaign.

OOH offers a variety of formats, allows for unique creativity and is an efficient "always-on" media component. Our team of seasoned media experts can determine the most impactful ways to place outdoor advertising and create a visual impact on your core audience.
How can we help you? Fill out the form below, and let us know